November '17 Free Pattern
The Bean Pot Basket design comes from a reproduction of an old basket that was made in Pennsylvania of rye straw. Particularly nice hanging by its wire handle, it can decorate a hearth or tabletop as well.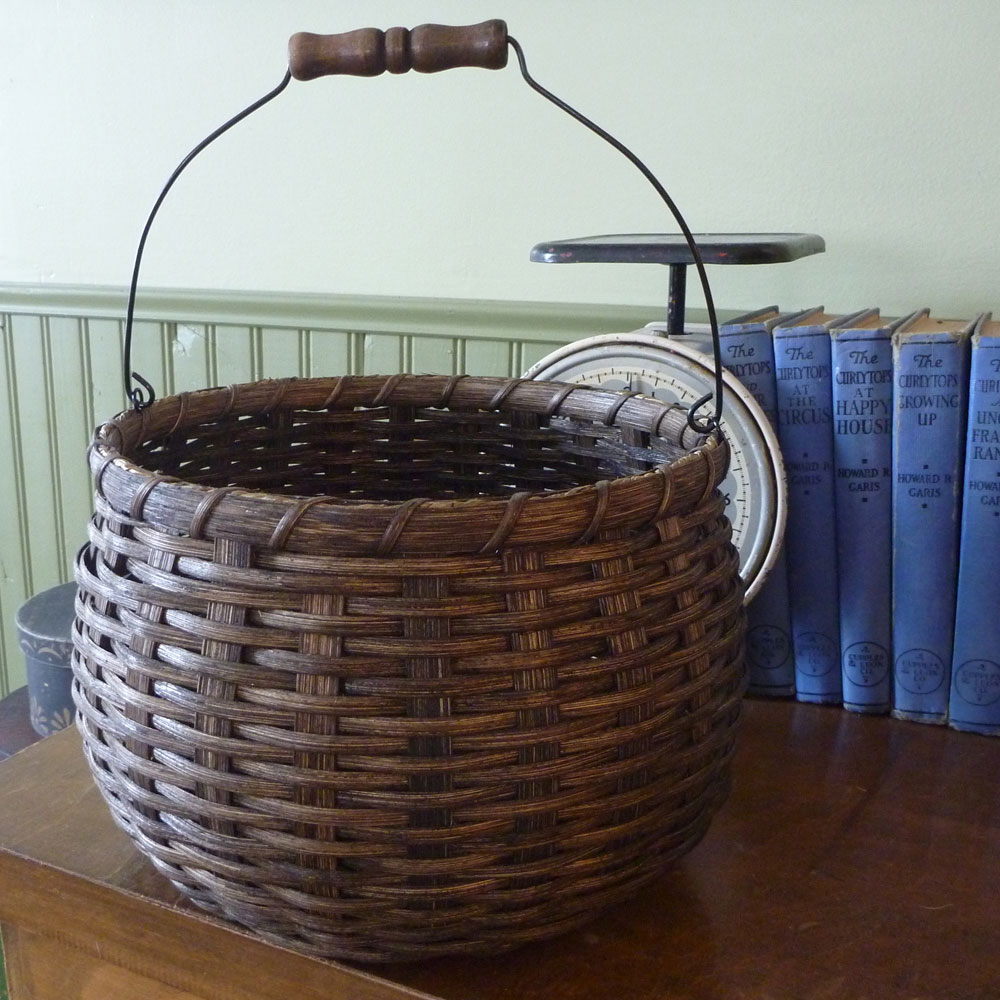 Any level of weaver will enjoy this project, so click on the .pdf link below to download this month's free pattern. (Please be certain you are using a device that is capable of opening .pdf files).