Three Mail Baskets
Most everyone still receives snail mail ... even if just bills & advertisements. So we make Mail Baskets, in three different sizes.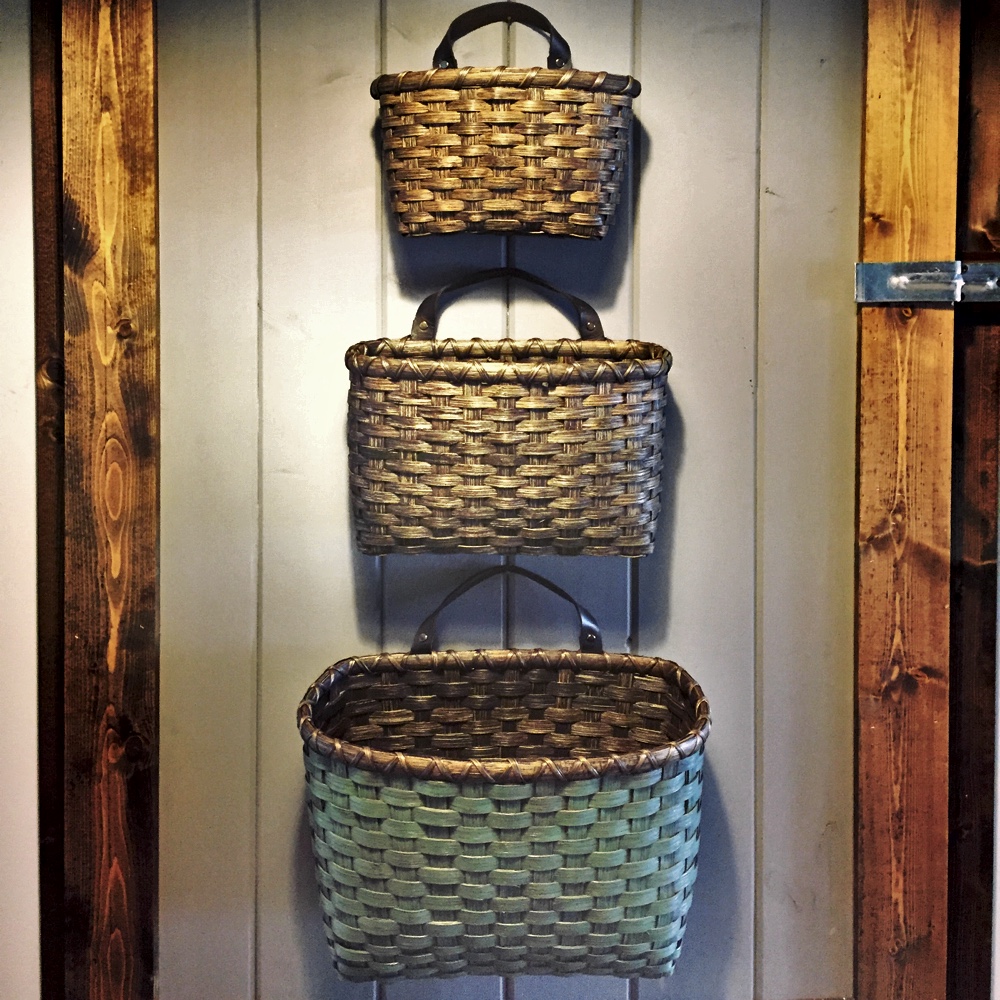 Pictured here is a Medium Mail Basket (top), a Large Mail Basket (middle), and a Painted Mail Basket (bottom).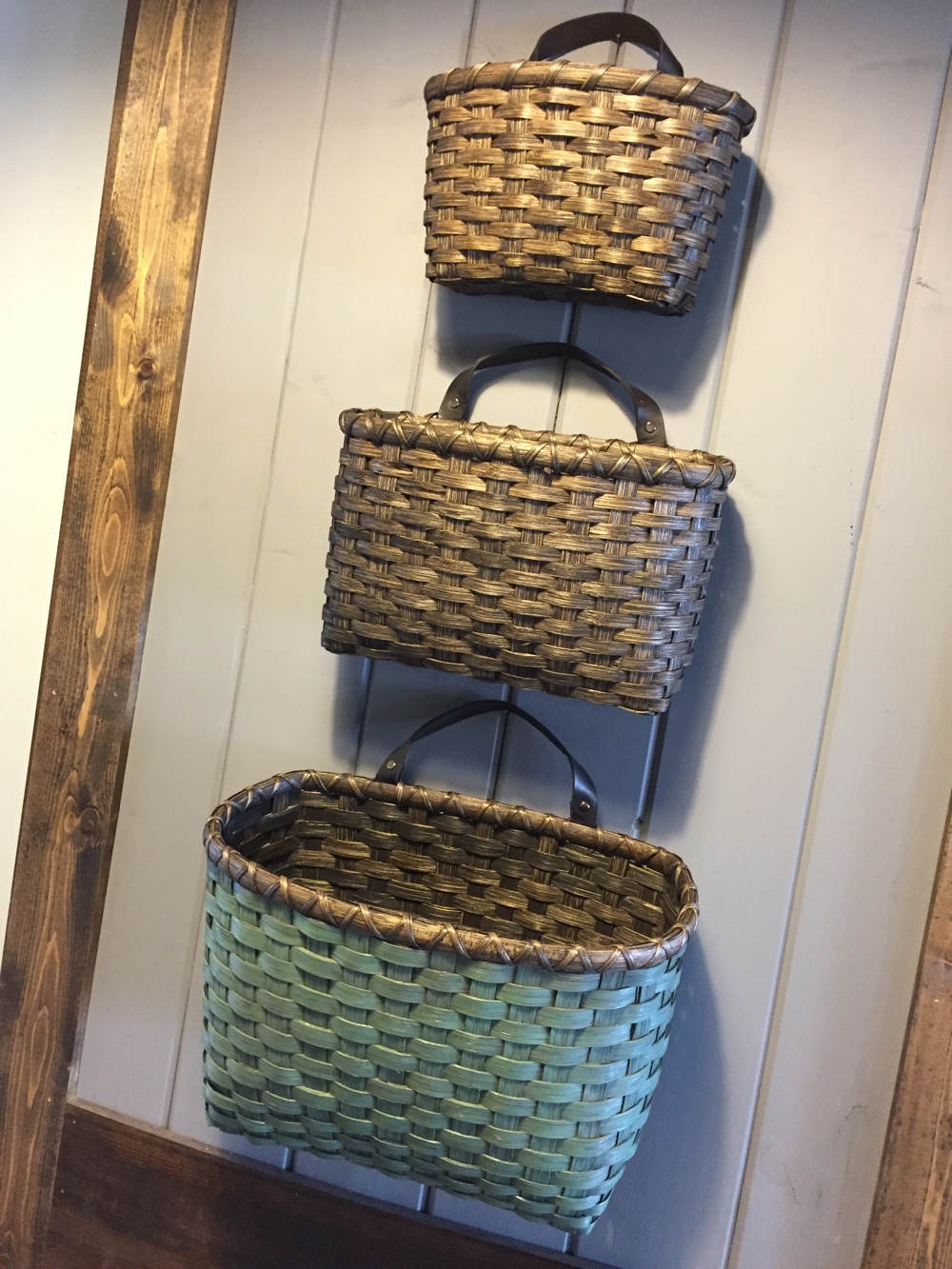 Surely one of these three would work perfectly on your front porch!