September '17 Pattern
Are there ever enough places in the great room for all of the things needed for life? The Carry-All Basket is a beautiful way to contain stacks of quilts and afghans, piles of books and magazines, skeins and balls of yarn, and yes, oodles of toys for the grandchildren who come to visit. The Carry-All Basket is even useful for laundry.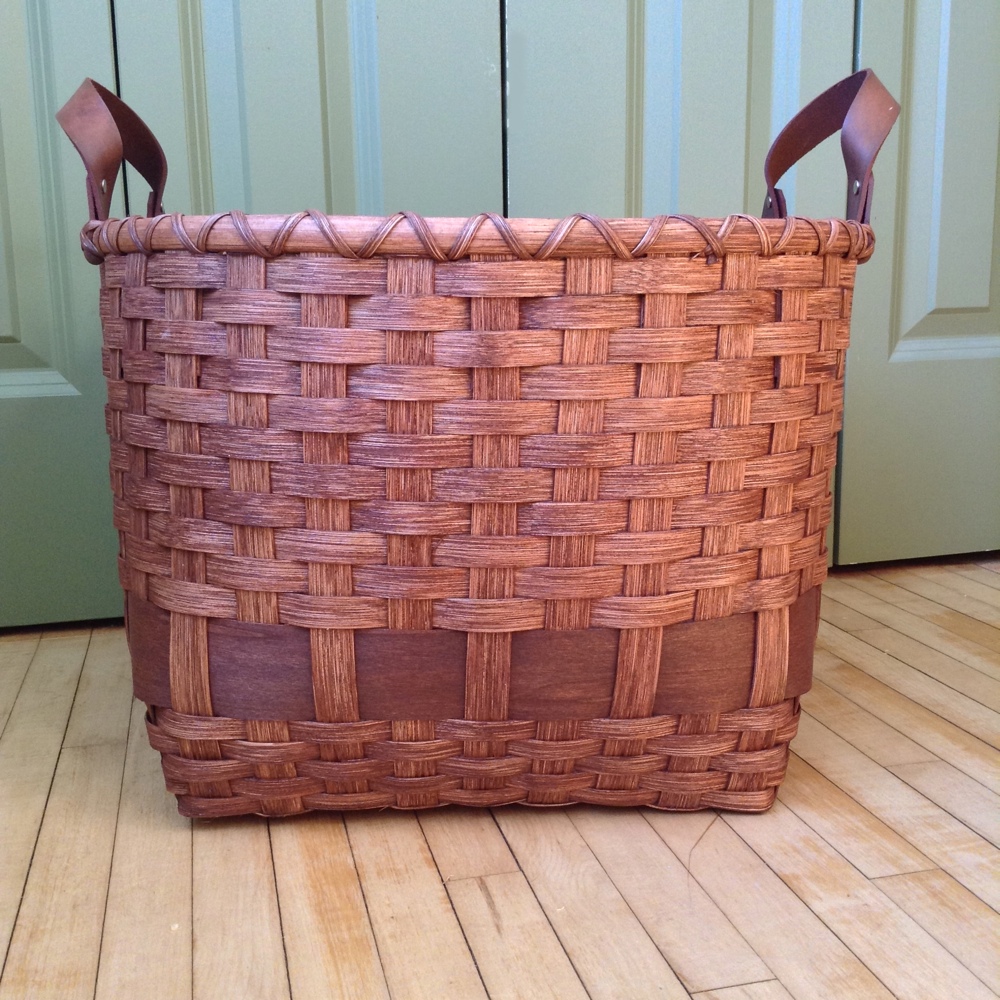 Any level of weaver will enjoy this project, so click on this link to purchase the pattern for the Carry-All Basket.