Peace Bicycles Blog Feature
Good Morning from Northern Minnesota!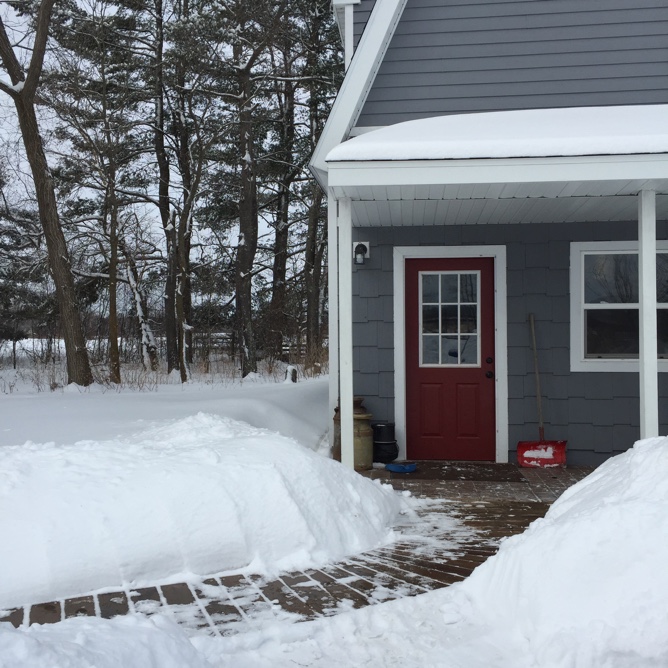 Although it doesn't much feel like Bicycle Basket season for us today, it's not too many months away from spring warmth and outdoor adventures. Peace Bicycles is working on getting us geared up for the start of the spring season by sharing a blog post about "A Woman's Cruiser Bike with a Basket to Live the Dream."
We are excited to be featured in their blog article for our rattan Bicycle Baskets! Whether choosing the standard Red Chestnut or Golden Oak finishes or customizing your own colors or paint options, our Bicycle Baskets make a fun addition to your cruisers and expeditions.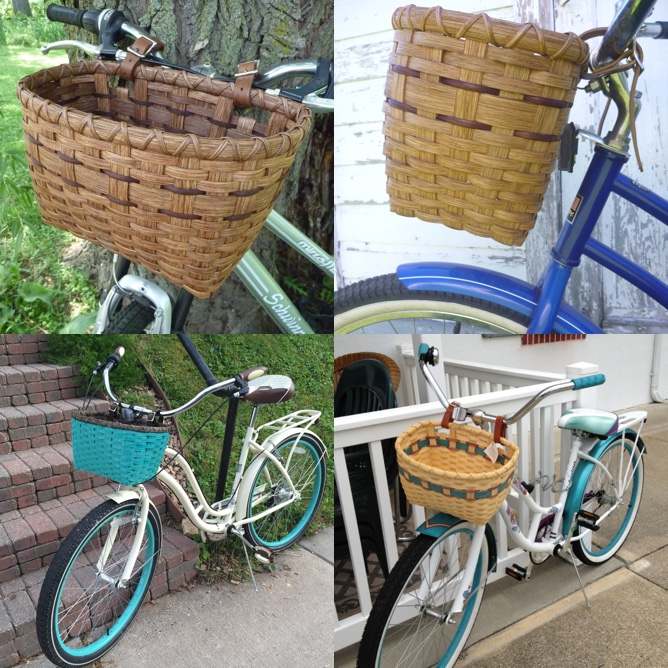 Check out their blog entry here.