November '18 Pattern
Do you need the perfect Christmas gift for your littles? How about weaving a Wooden Bottom Toy Basket ... whether holding Thomas the Tank Engine or Barbie & all her friends, this large storage basket serves as both a functional container and a beautiful home decoration. The solid wooden base and sturdy woven sides combine with two hardwood handles to stand up against many hours of play time.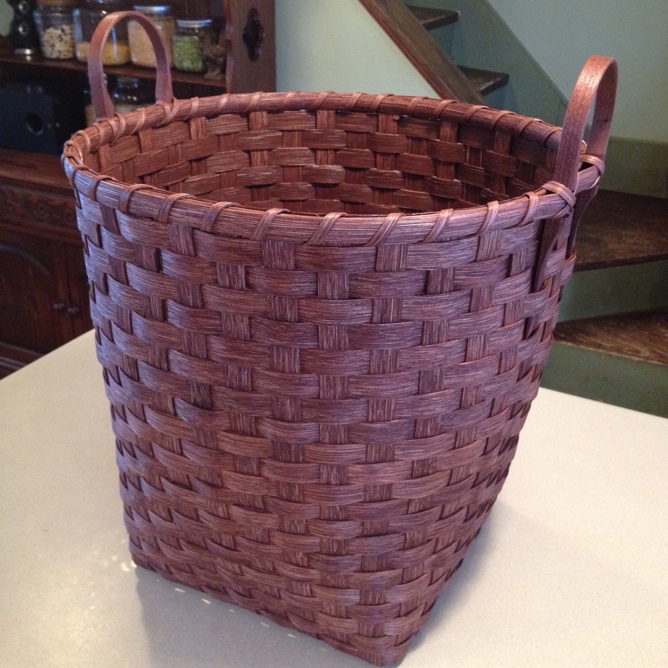 Any lever of weaver will enjoy this fun project so click here to purchase this pattern.