November '17 Pattern
The Bean Pot Basket design comes from a reproduction of an old basket that was made in Pennsylvania of rye straw. Particularly nice hanging by its wire handle, it can decorate a hearth or tabletop as well.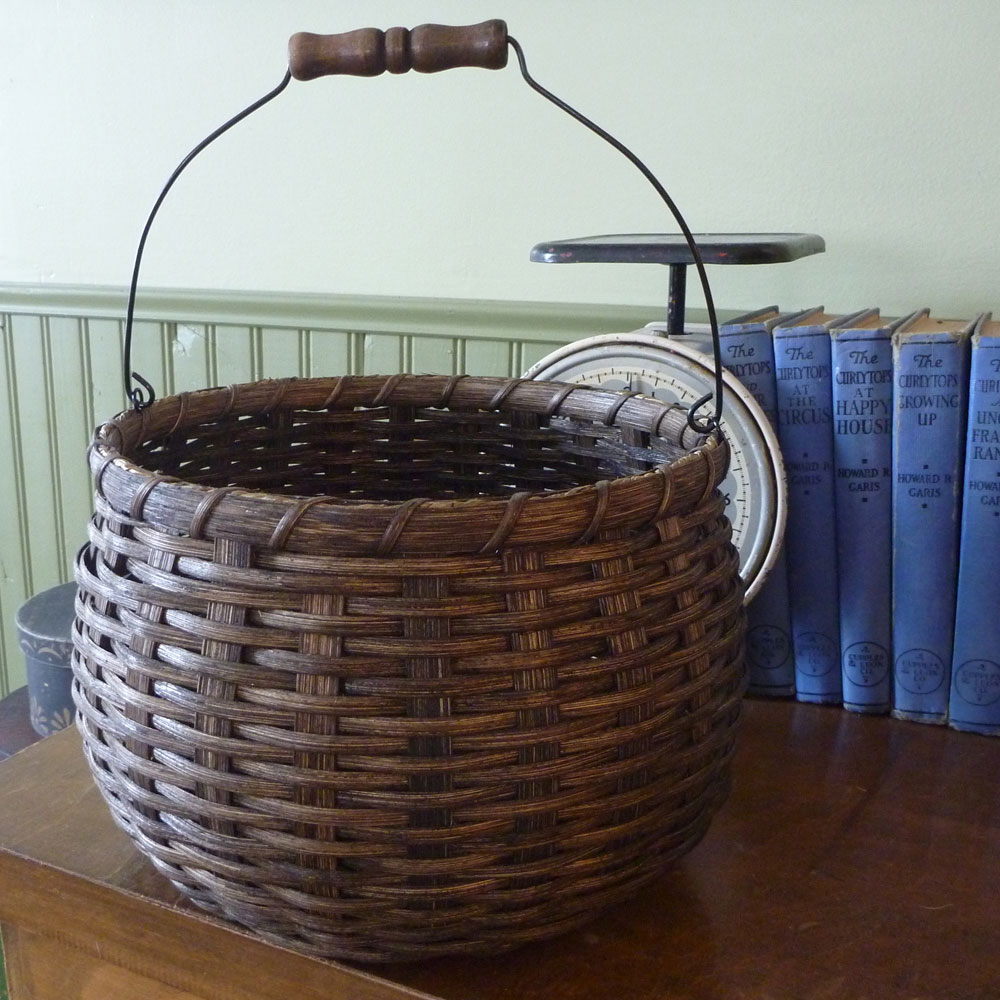 Any level of weaver will enjoy this project, so click here to purchase the Bean Pot Basket pattern.