November '15 Pattern
History tells us that in olden days baskets were used as standard units of measure … thus the design of our Measuring Basket. The 7" square base rounds to a 10" top with 7" sides.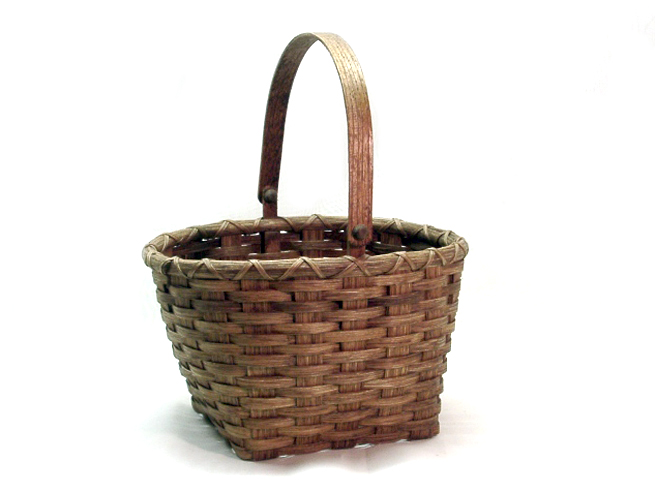 Any level of weaver will enjoy this project so click on this link to purchase the Measuring Basket pattern.