May '17 Free Pattern
The Plaid Tote Basket is another option for those who wish to carry something other than a regular purse. It is sturdy in design with a filled base so as to completely contain its contents, and the eye-catching pattern can be woven in any color you'd like.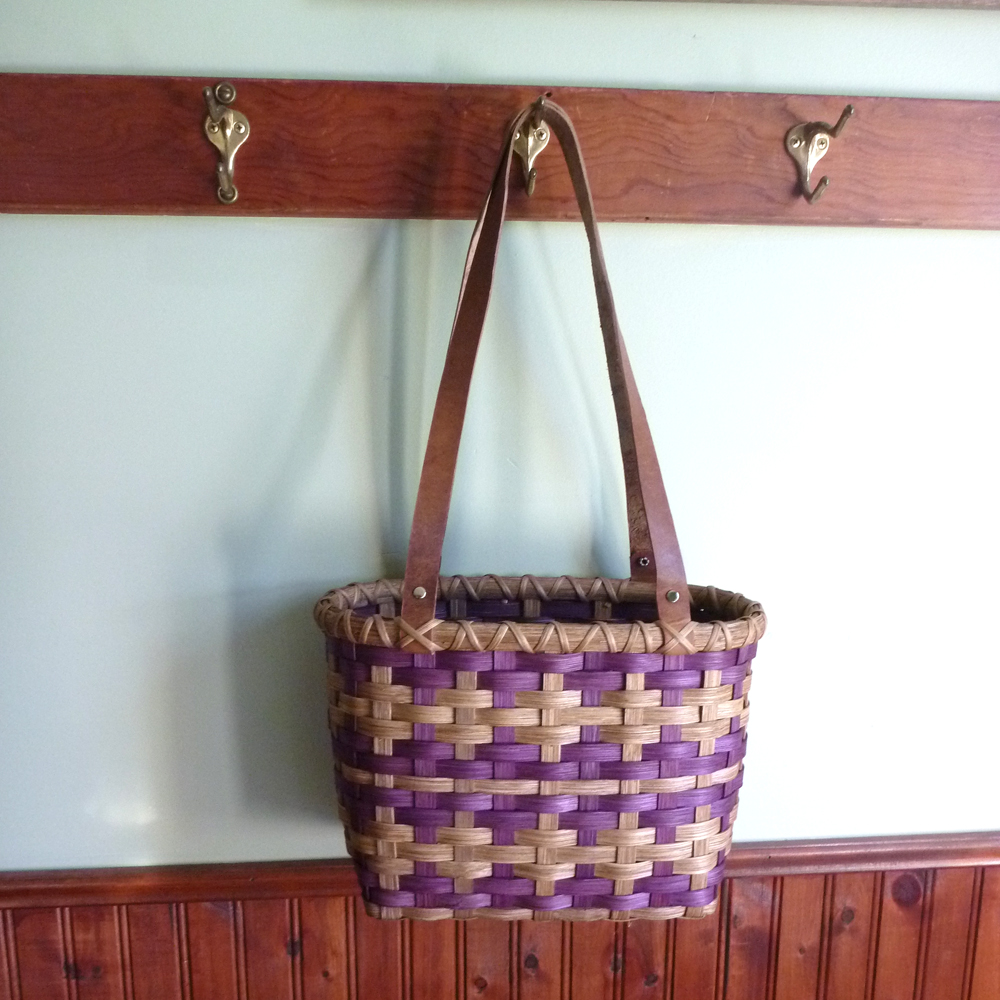 Any level of weaver will enjoy this project, so click on the .pdf link below to download this month's free pattern. (Please be certain you are using a device that is capable of opening .pdf files).