Introducing New Colors and Finishes!
Joanna's Collections is pleased to introduce our new line of colors and finishes!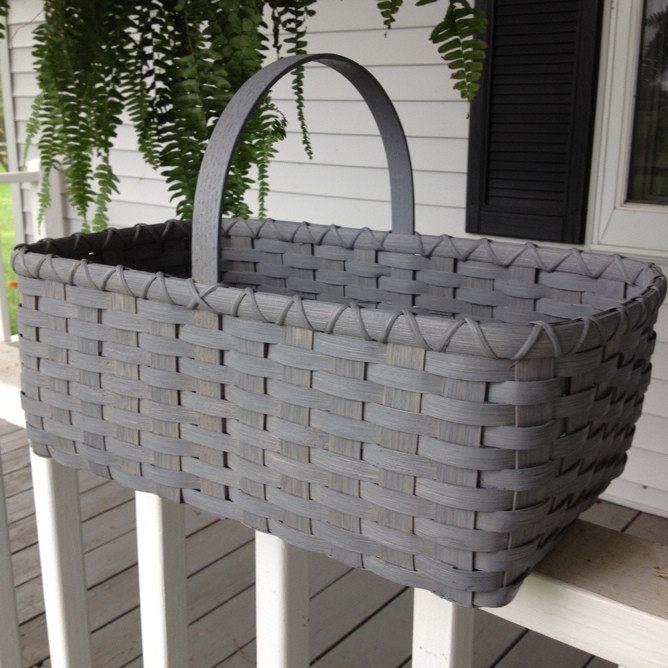 Our Colors and Finishes tab has been updated to include all of our paint and accent options, including our line of Easter colors.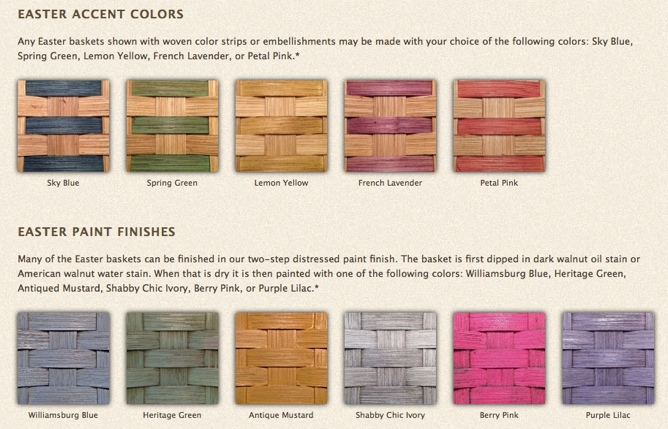 * Please note that all of our accent colors are affected by the stain choice selected when ordering a basket. The darker stains will darken the tone of the accents.
We've spent some time experimenting with different shades of water and oil-based stains, and several colors have quickly become new favorites.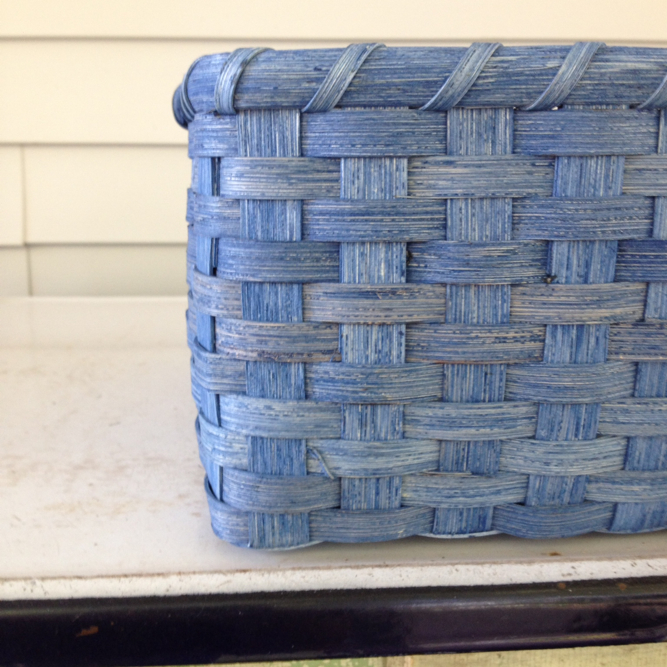 Oil and water-based stains have their pros and cons when it comes to working with rattan reed. Oil-based stains permeate the reed more fully and create a deeper tone of color, but they have a stronger odor than the water-based stains. Oil stains also keep their original color longer (we're talking 30+ years).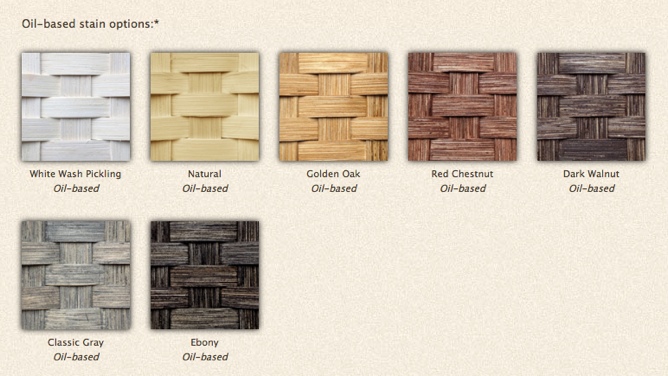 Water-based stains come in a much wider span of colors. Navy, jade, cherry, cinnamon, you name it! Water stains have less odor and firm up the sides of the baskets very well. Unfortunately, water-based stains make our accent colors bleed and don't soak into any leather accents well.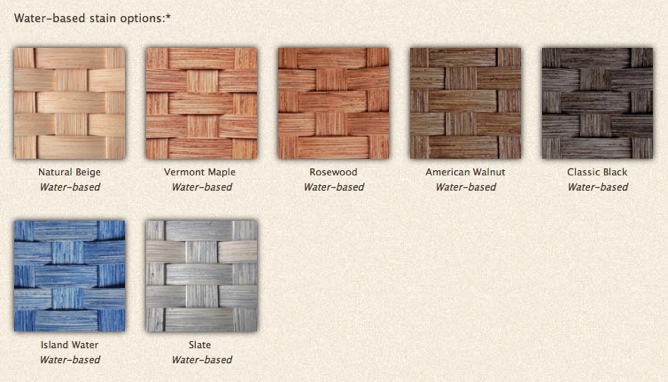 We've decided to offer both oil and water-based stain options to utilize the strengths of each stain with the right basket. And as always, we are happy to work with individual orders to customize your stain preference. The stains listed on the Colors and Finishes tab are the colors we have in stock in our shop.
If you'd like to special order any color options from Minwax's oil or water-based stain selections, we can customize you baskets with an additional charge for your personal stain choice. It's another way to make baskets fit your style even better!