February '22 Pattern
The 19th century Shaker people created with simplicity, beauty, and functional excellence. Our handwoven Cat's Head Basket is a reproduction of their design. It gets its name from the corners of the base which make the basket, when turned upside down, look like the head of a cat with pointy ears. Our Cat's Head Basket will be a treasured addition to any primitive home decor.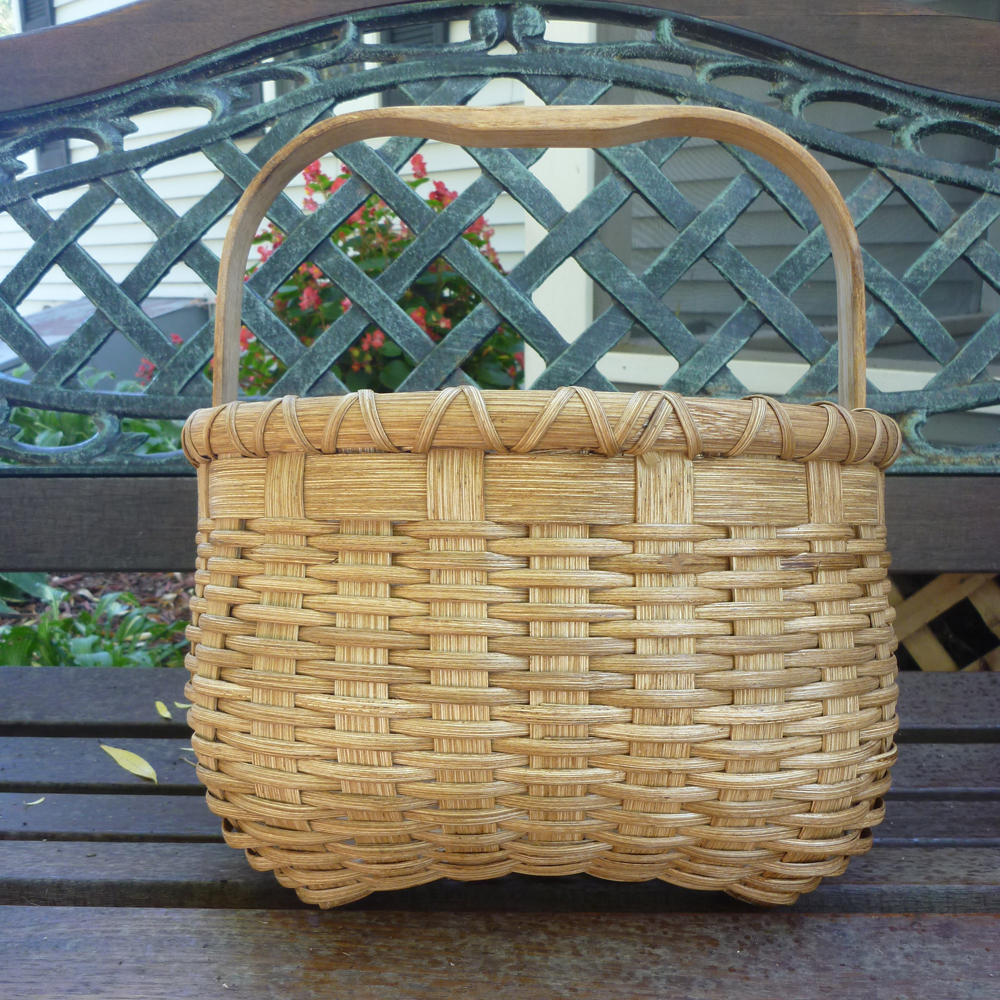 Any level of weaver will enjoy this challenging project so click on this link to purchase the pattern.