December '17 Free Pattern
Everyone eats, everyone spills, so everyone needs napkins and a Napkin Basket. This one measures 7" x 7" x 3" and has two curved reed handles. And what a perfect basket to make for this gift-giving season.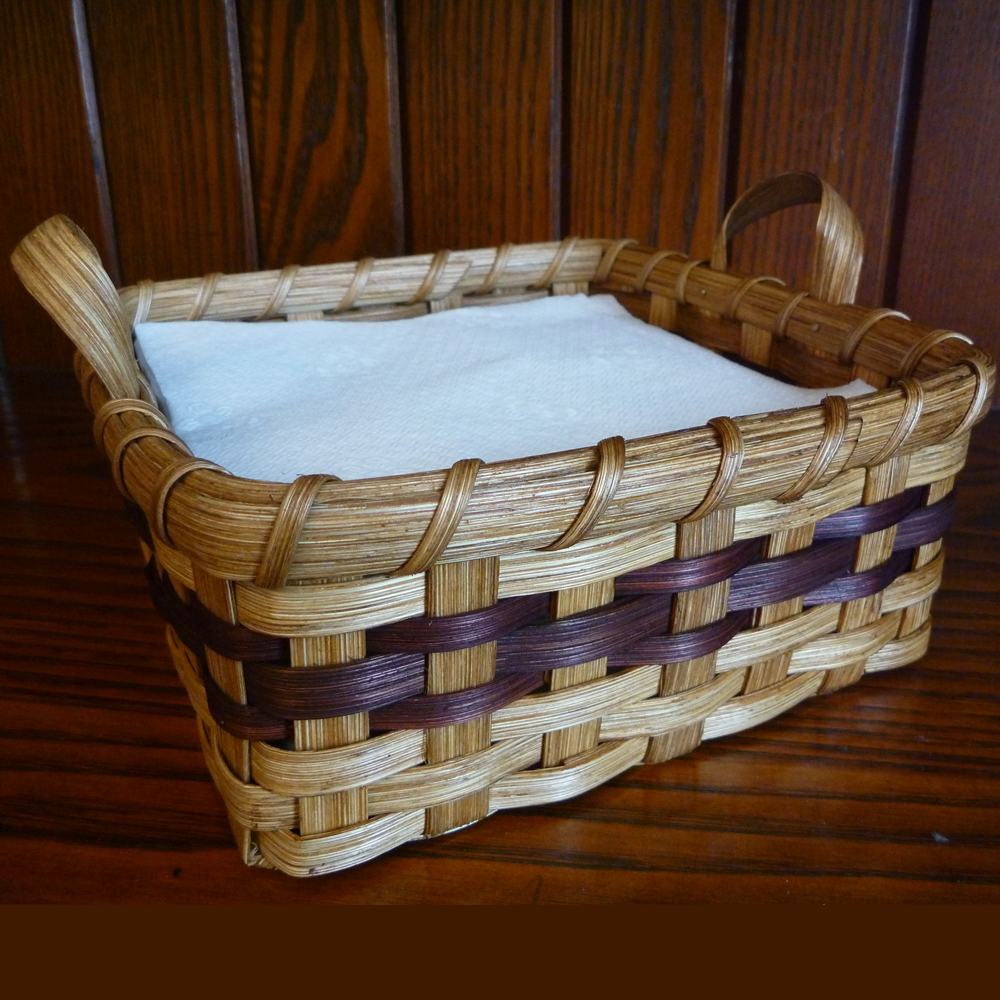 Any level of weaver will enjoy this project, so on the .pdf link below to download this month's free pattern. (Please be certain your device is capable of reading .pdf files).