December '14 Pattern
Cookies, cookies, cookies—especially during the holiday season! Why not share your special sweet treats in a colorful Cookie Basket? And after the treats are gone, the Cookie Basket will remain a treasured gift in itself.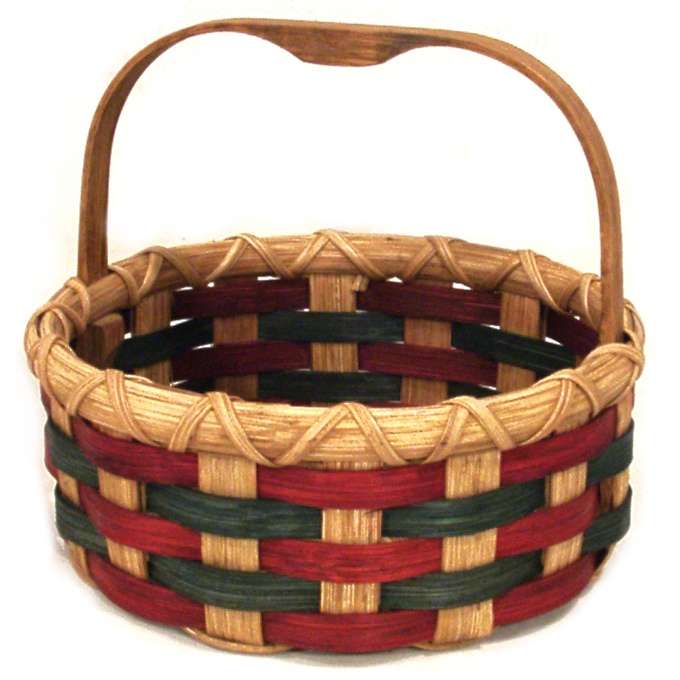 Any level of weaver will have fun with this project, so click here to purchase the Cookie Basket pattern.