Canadian Custom Basket
What a joy to receive notes like this one ... from a satisfied customer in Canada!
"We received our basket in the mail and could not have been more pleased. It is just how we imagined it to look and perfect for the space. We just love it! Thank you and carry on making beautiful baskets."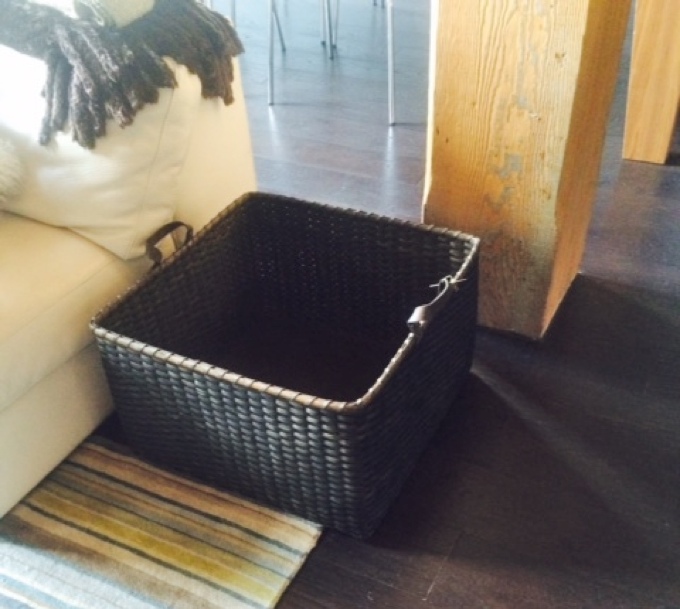 Shipping a piece this large, 24"w x 24"d x 14"h, always makes me anxious ... until a note confirming its arrival lands in our email and brightens the day!