Basket Giveaway through Two Classy Chics
In Minnesota, the cold spell we're going through has kept us indoors more than we'd like.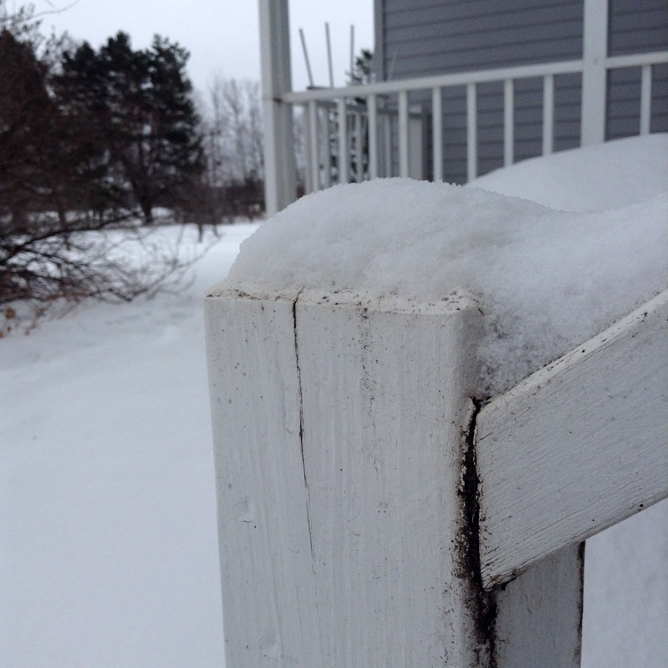 If that's you this winter, you might have extra time to spend on the computer as well. Head on over to Two Classy Chics where we're pleased to announce the opportunity for you to enter in a basket giveaway!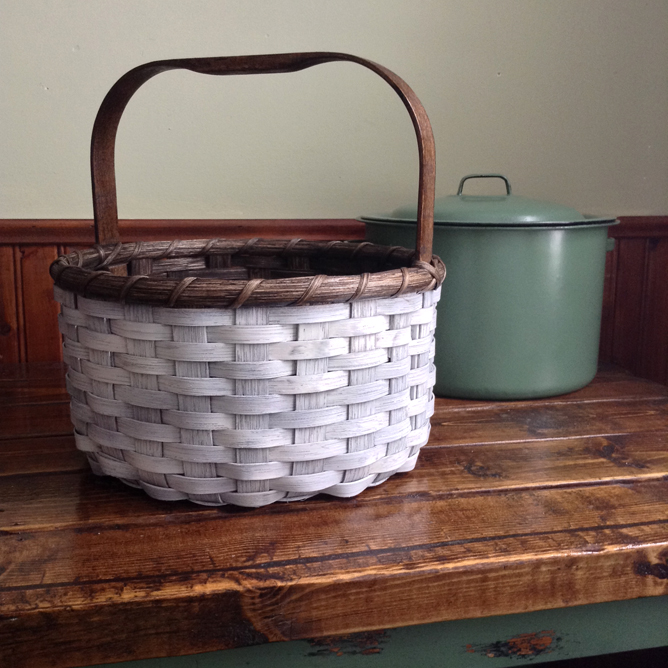 They have reviewed one of our baskets, and are hosting a product giveaway where you can enter to win a Colonial Gathering Basket for your own home. Entries are already coming in, so be sure to check it out soon!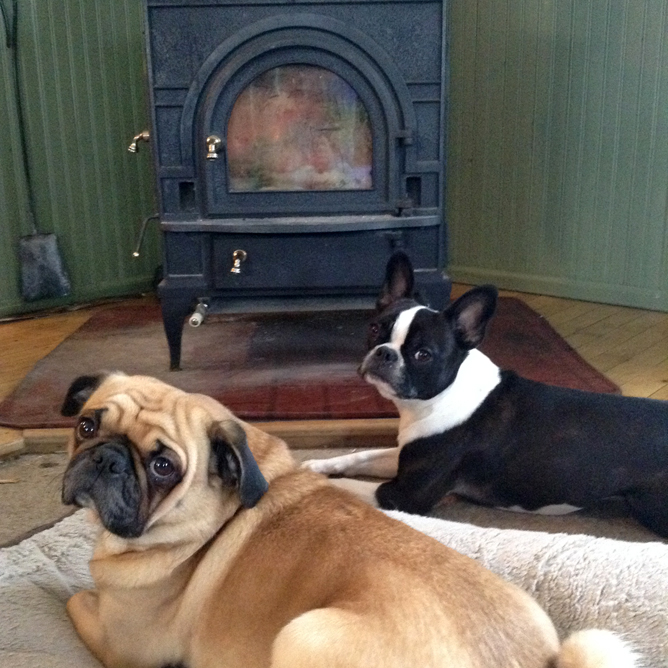 Try to keep warm!