April '17 Free Pattern
Our Victorian Easter Baskets are great for collecting up all of those sweet treats the Easter Bunny leaves behind. The rim is woven with an intricate scallop and double braid which gives this basket its elegant appearance ~ and the filled base won't allow the escape of even a single jelly bean, marshmallow peep or malted milk egg! The Victorian Easter Basket is sure to become an heirloom and withstand years of Easter egg hunting.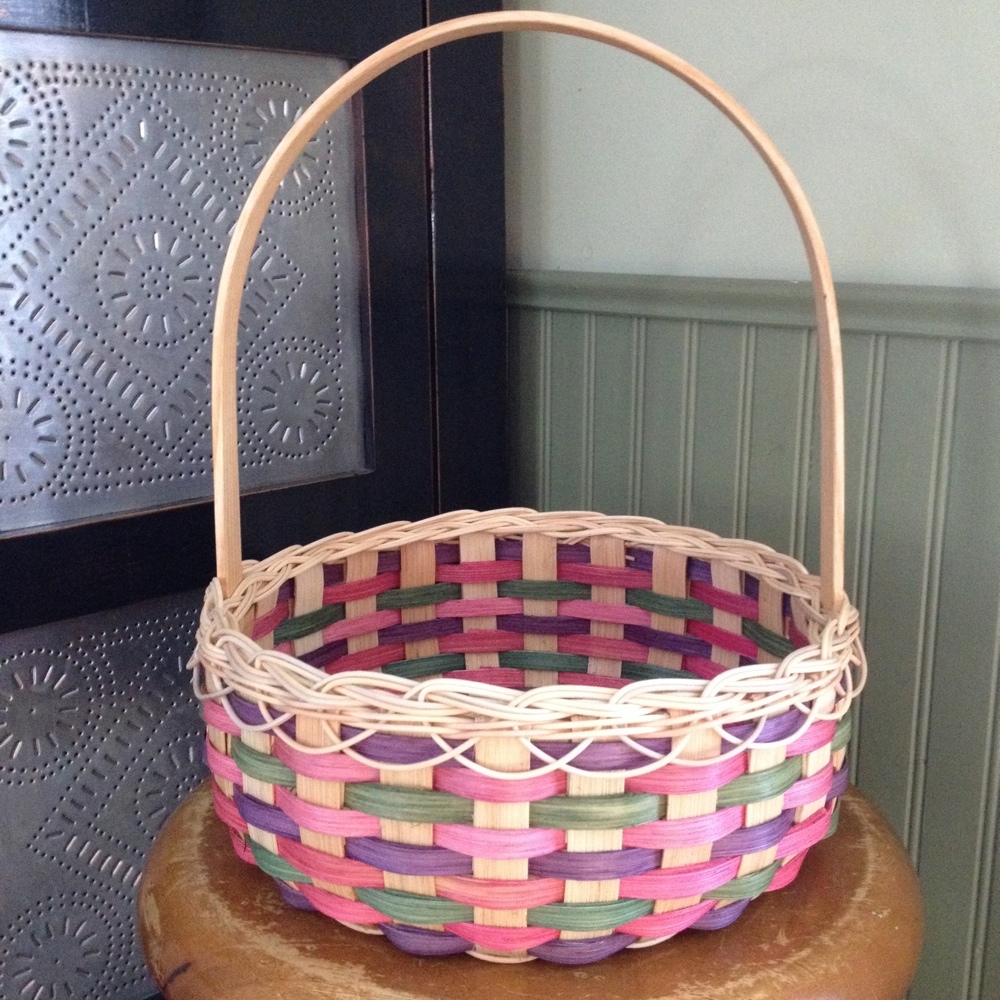 Any level of weaver will enjoy this project, so click on the .pdf link below to download this month's free pattern. (Please be certain you are using a device that is capable of opening .pdf files).