A New Take on Custom Handles
Over the years we've been in business, we've received many requests for custom designs in our shop. Many times, customers send images like this one to begin the process of creating the exact baskets needed to fit their storage spaces.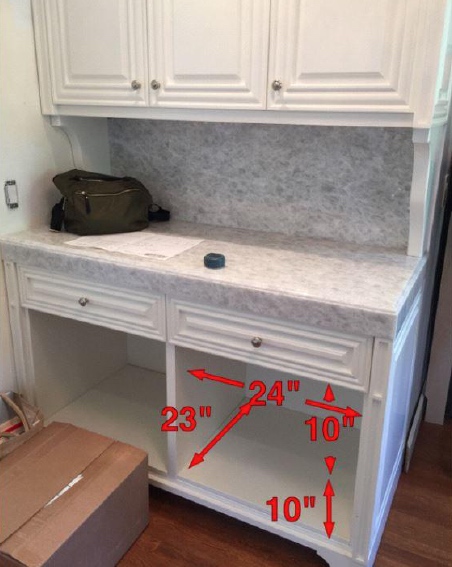 Weaving to fit specific sizes is standard operating procedure, but this project took design to another level by adding dowel rods as handles.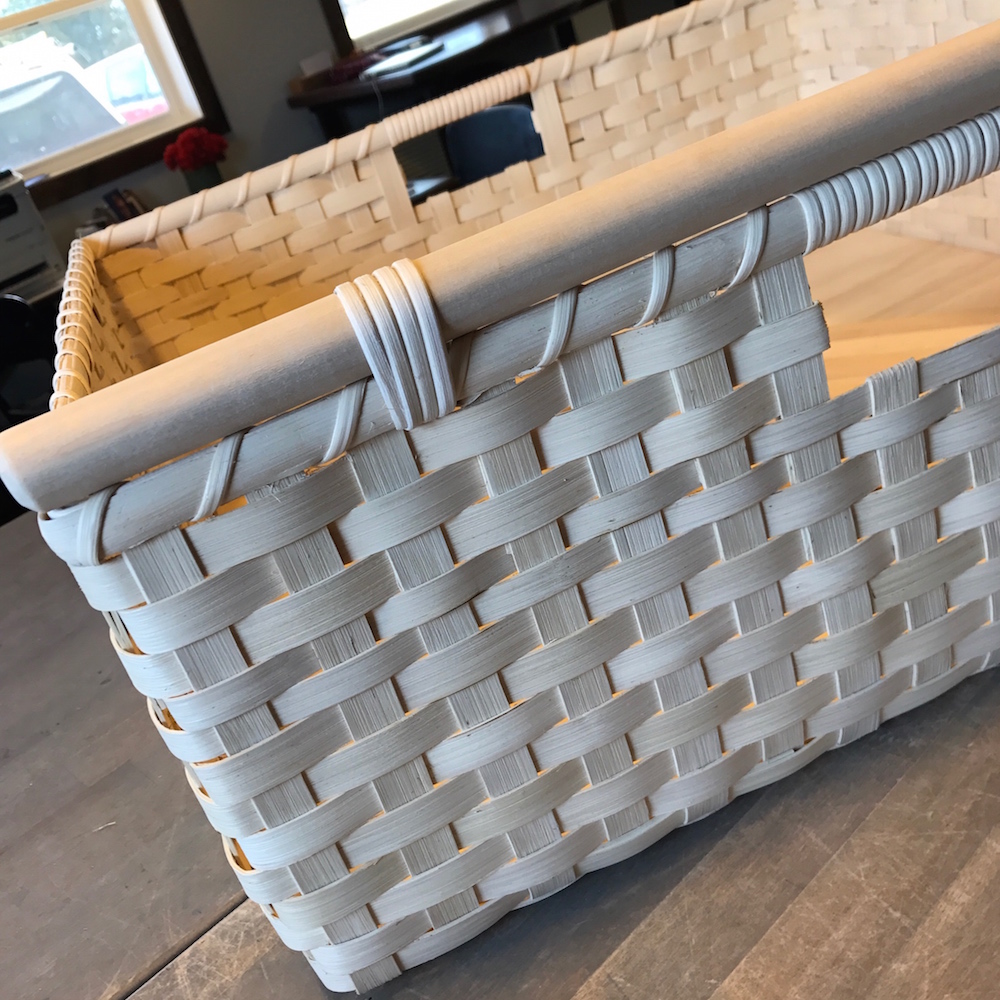 Finished with a water-based American Walnut stain, these baskets will remain sturdy and functional while serving as an attractive solution for cabinet storage.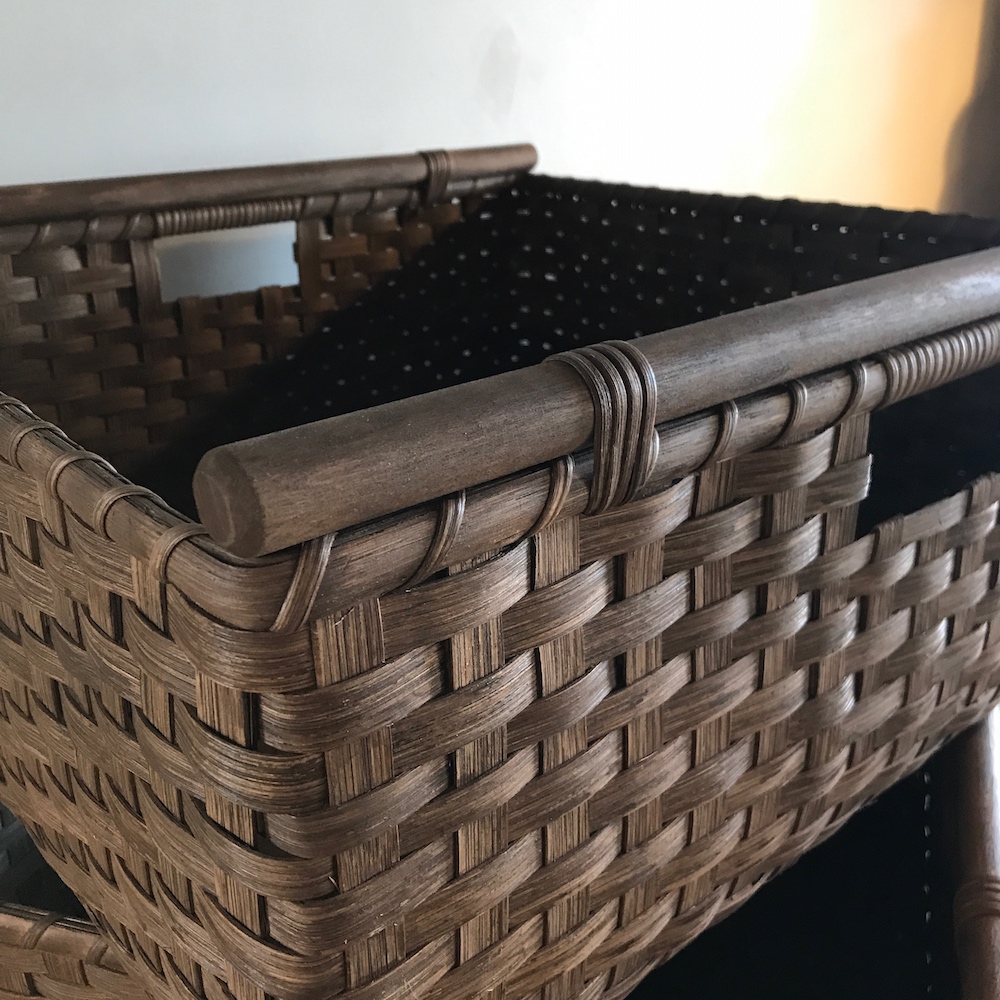 We love how they turned out!