The Hunt ...
I LOVE antique shopping ... especially with friends. Last weekend we had that opportunity and scored. We found two antique rolling pins that were decently priced and therefore purchased!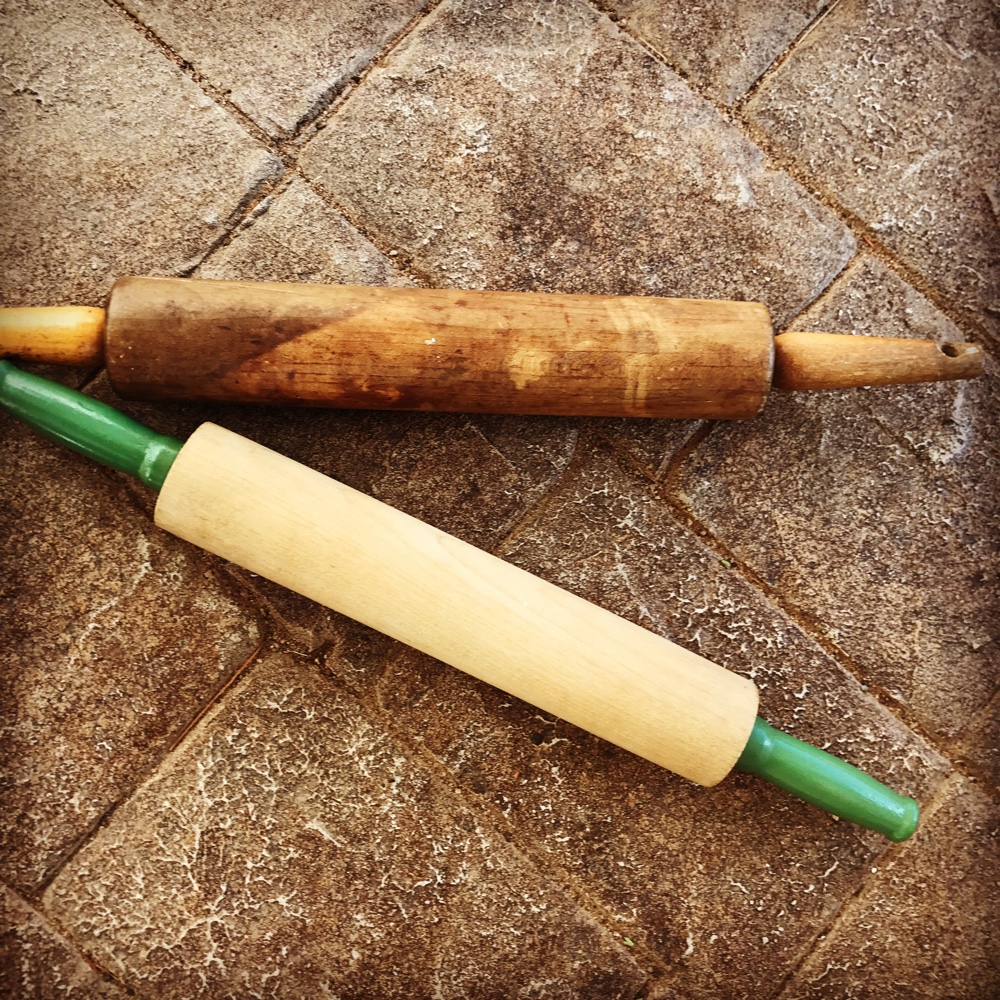 So the two treasures sat on the shelf looking at us all week as we worked hard on custom storage basket orders. Eventually we found time to create two new Cookbook Baskets incorporating the rolling pins as handles. Each basket ends up being as unique as the antique rolling pin as it must be designed to accommodate the specific size of the rolling pin.
Here's what Dani came up with ... BEAUTIFUL if I don't mind saying so myself.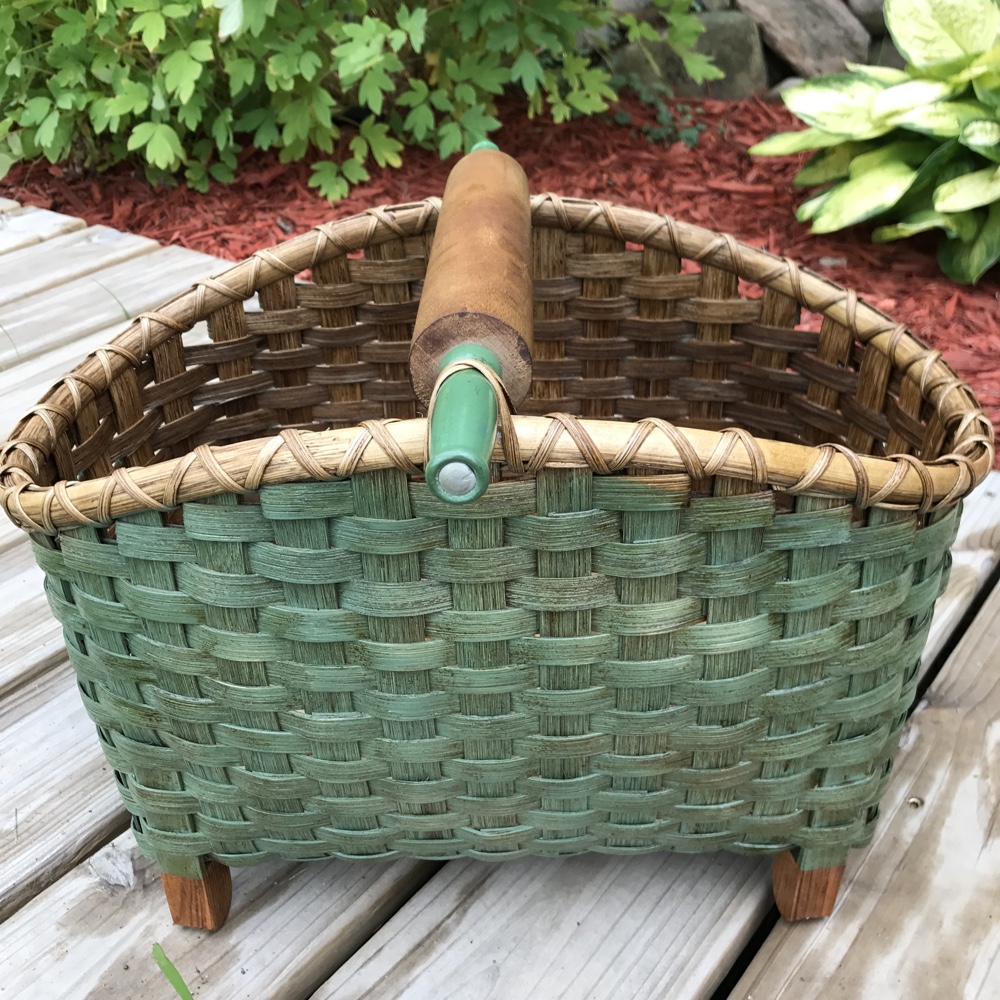 Find the specifics for this basket by clicking here.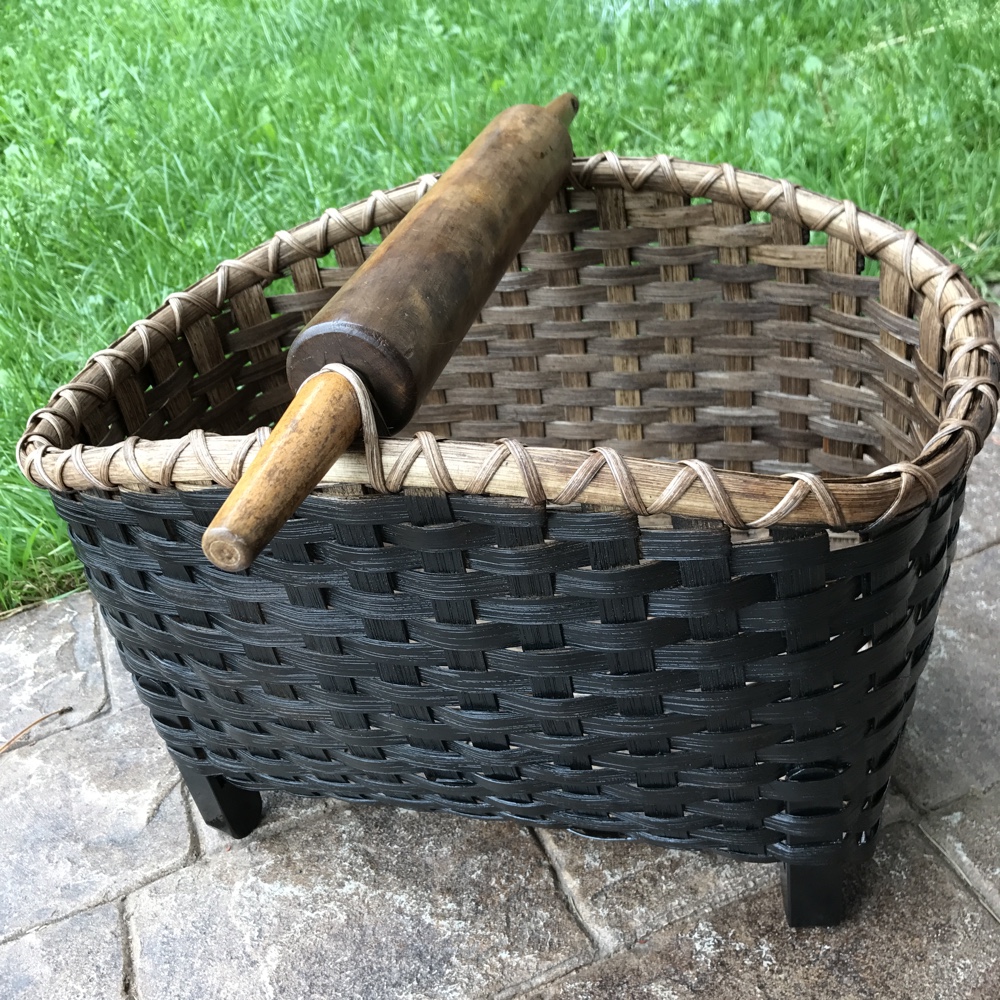 And the specifics for this basket can be found by clicking here.
The hunt ... always on the prowl for antique rolling pins!