September '16 Pattern
In olden days, a "keeping room" was the center of a colonial home. It was warmed by the fireplace and most of life's activity took place in that small room. Baskets were woven and hung on pegs or placed on shelves to keep much of the necessary clutter handy yet out of sight.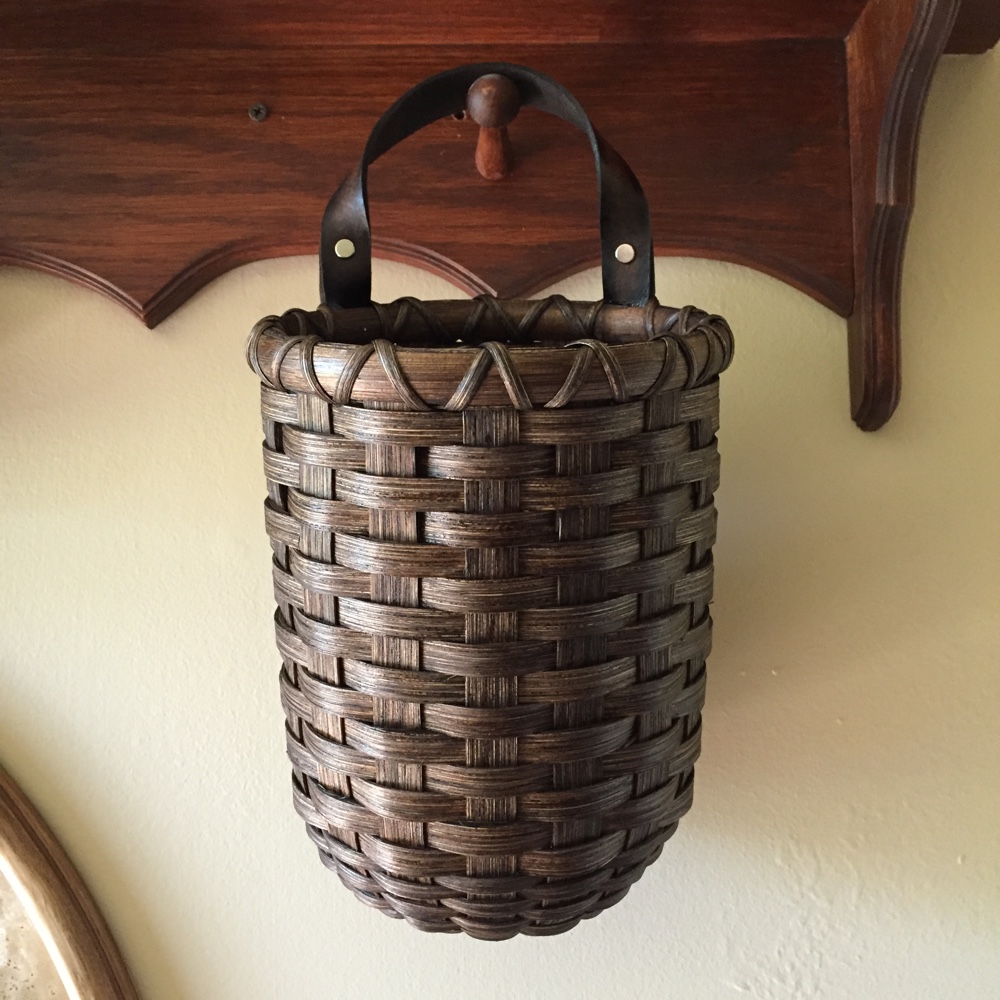 Any level of weaver will enjoy this project, so click on this link to purchase the Keeping Room Basket. (Please be certain you are using a device that is capable of opening .pdf files).