November '16 Pattern
Perfect for hats & mittens, craft projects, books & magazines, or small loads of laundry, the Storage Basket is the ticket. It is solidly woven, sturdy, and a great way to store just about anything! Every room in your home would be a perfect place for this Storage Basket.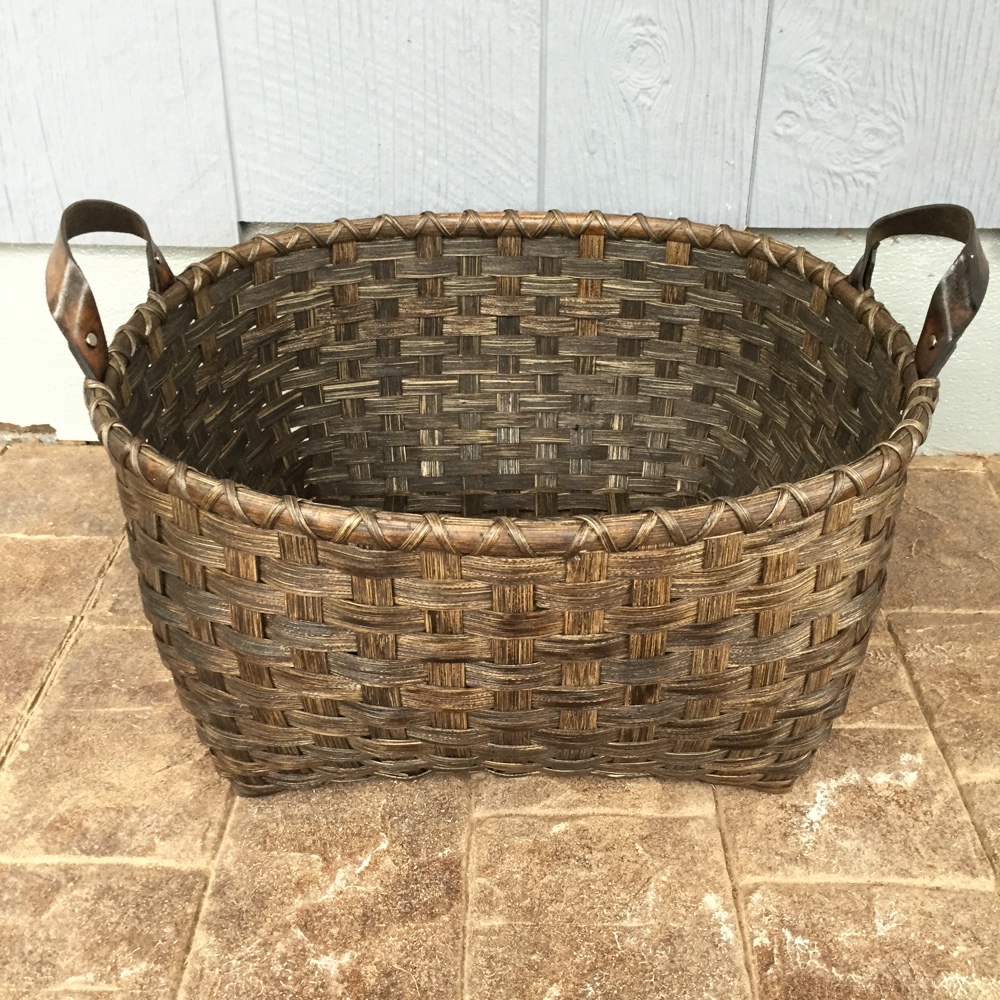 Any level of weaver will enjoy this project, so click on this link to purchase the pattern for the Storage Basket.