Merry Christmas to You All!
December 20th has arrived already! This month has absolutely flown by. It's hard to believe today is the last day of school before Christmas break. In two days, all the company will begin arriving and all of the preparations for Christmas will be finished! Well, finished or not, Christmas will be here. At lease all five (yes, five) of our Christmas trees are decorated and ready for the holidays!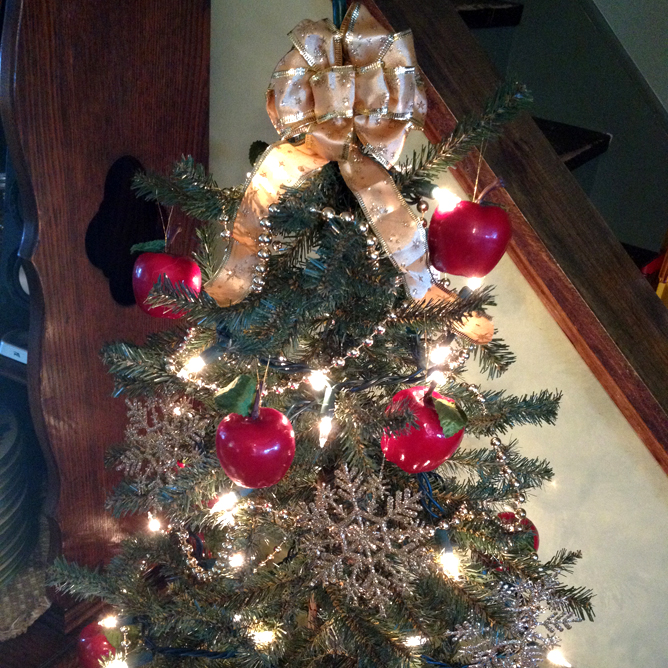 We have so many blessings to be grateful for this year. From the grand gifts to the small joys, we are thankful!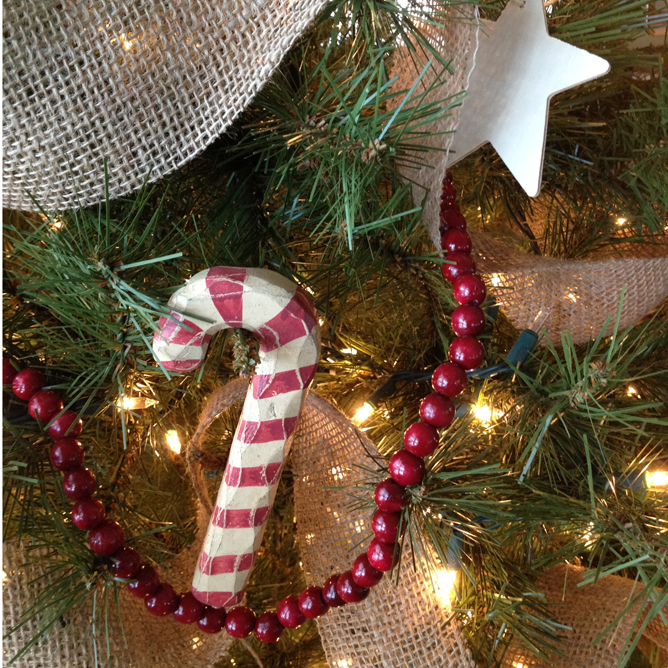 We are thankful for a warm house and basket work to keep the bills paid.
We are thankful for family and God's grace that has reminded us of hope and joy amidst difficulties.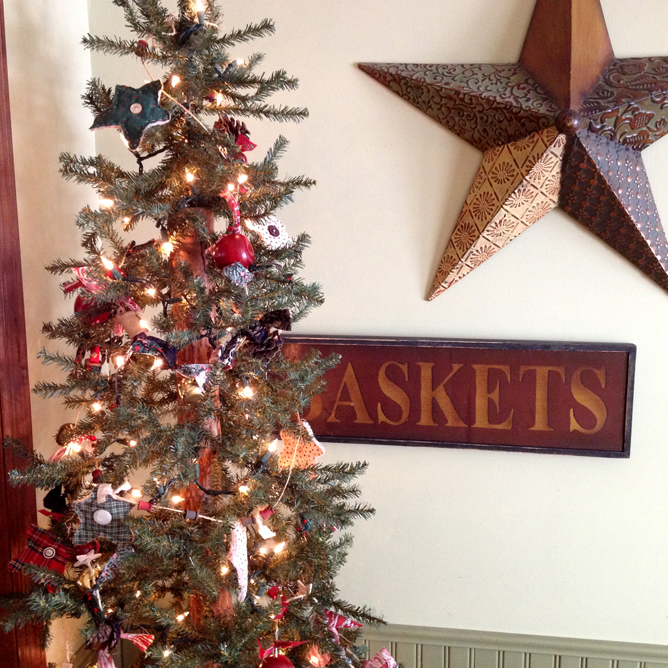 In light of the joyful celebration of the birth of our Savior, we are most thankful for the salvation we each can share by knowing and believing that Jesus Christ paid the penalty for our sin by being born as a human and dying in our place on the cross 2,000 years ago. We are thankful that He didn't stay in the grave, but instead He rose from the dead and offered each of us the grace to be adopted into the family of God. We are thankful to know that after this life is over, we know where we will spend eternity if we have chosen to believe God's words in the Bible. We are so thankful that He loved us first because He is love.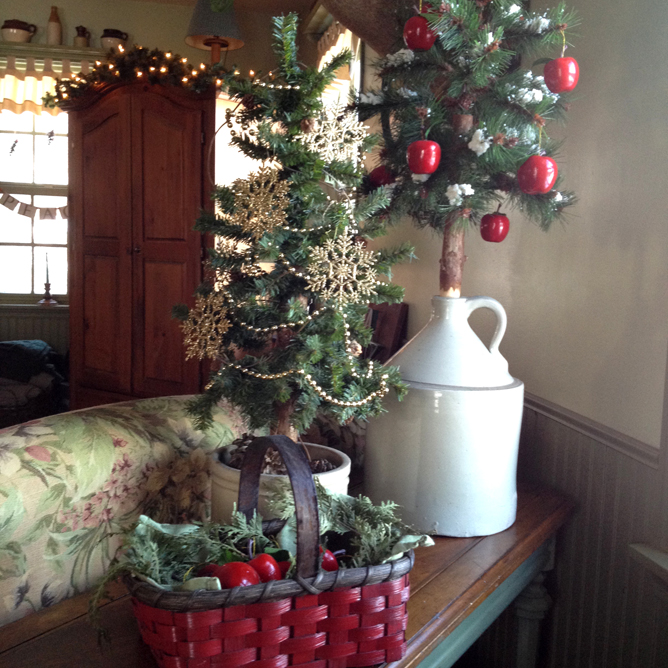 So much joy and so many blessings. Thank You, Heavenly Father, for sending Your Son to be born as a precious, tiny little baby that would forever change the world!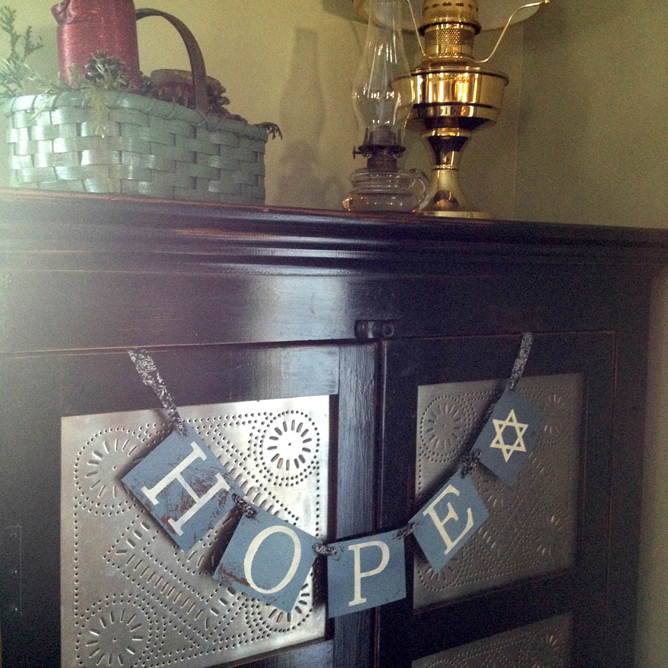 Merry Christmas to you all!