January '19 Pattern
Happy New Year!
As another year opens up before us, we praise God for His faithfulness and goodness while we reflect on the past and look forward to the future…
To celebrate another year of weaving, here's a favorite project of mine to share with you - the Footed Storage Basket. Dani offered this as a weaving class in a couple school districts, and the classes filled up fast. So this basket must be a favorite for more than just me. I hope you enjoy it, too!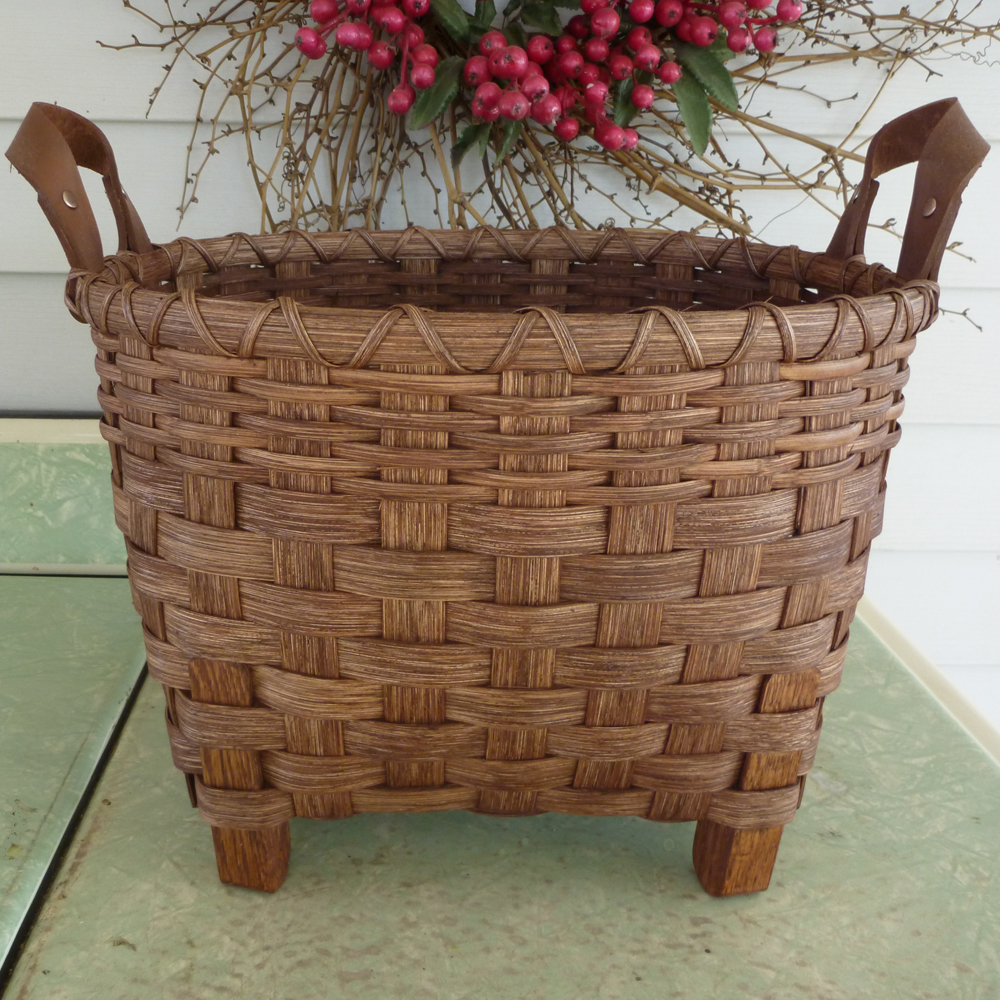 Any lever of weaver will enjoy this fun project so click here to purchase the pattern.