Getting Ready for the First Tour
For some, summer means more time to kick back, relax, maybe read a few good books ... but in the Schutt household it means a lot more activity with the baskets! For the second year, Joanna's Collections has been featured as one of the stops on the Country Travel Discoveries Tours. The tours begin in Minneapolis and travel by bus throughout the north woods of Minnesota and Wisconsin, stopping at a variety of restaurants, sightseeing destinations, and artisan shops. This summer, Joanna's Collections is hosting four tours where I'll be giving a basket weaving demonstration to 30-40 tour participants. We set up a small shop on the back porch, serve lemonade, tour the garden, and spend a delightful afternoon meeting new people.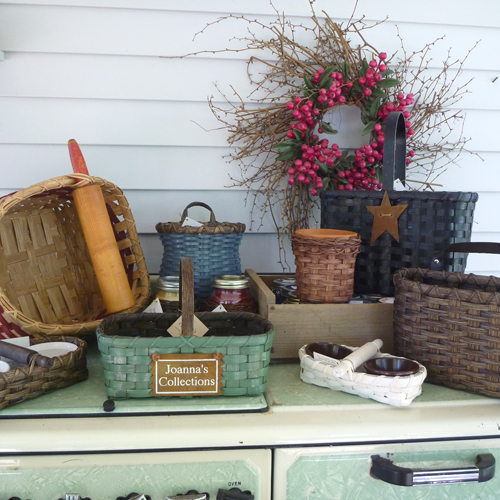 Although the tours are a lot of fun, they also take quite a bit of prep work! My daughter and I have spent many hours in the basket shop designing and weaving. We've come up with a few brand new ideas for Joanna's Collections. When not in the basket shop, the kitchen has gotten my attention. Our hobby farm has produced so many delicious fruits and vegetables that we have turned into bread and butter pickles, apple honey butter, strawberry rhubarb jam, and cranberry honey sauce. Hopefully no one will leave without experiencing a bit of the farm life!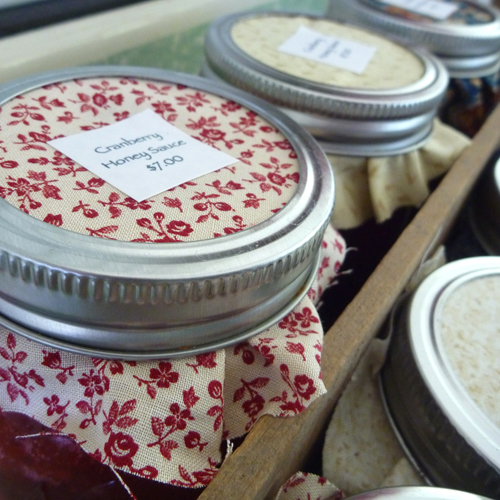 Next Tuesday is just around the corner, and we'll be ready to share the joy of weaving on a beautiful summer afternoon.