February '23 Pattern
As winter approaches, we now are in the process of trying to locate all of the necessary mittens, hats and scarves. Why not use a Mitten Basket? It measures 13" round and 10" tall, and is the "stylish" means of containing those winter accessories.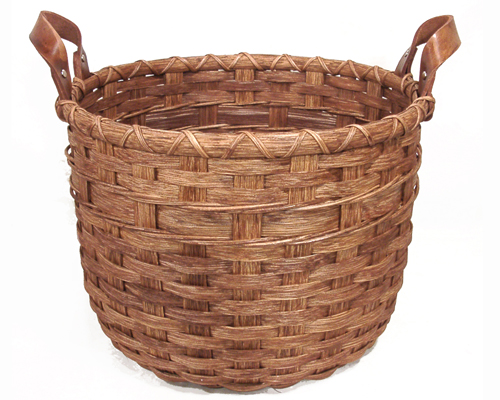 Any level weaver will enjoy this project so click here to purchase the pattern.