February '17 Pattern
This basket was designed to hang on a Colonial home's front door ~ the owner was tired of letters dropping through the mail slot onto the floor! The Large Painted Mail Basket adds primitive charm to the menial task of containing envelopes, post cards and magazines.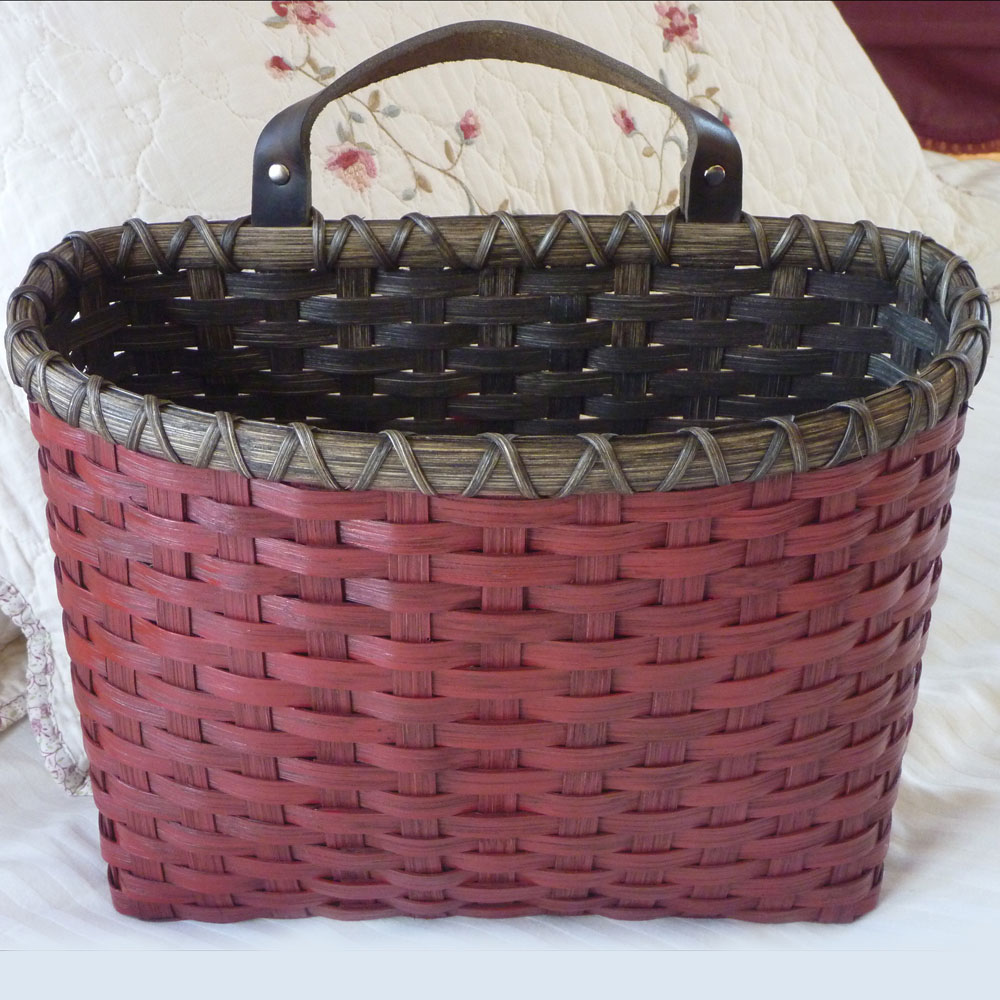 Any level of weaver will enjoy this project, so click here to purchase the Large Painted Mail Basket pattern.