Custom Display Baskets for Mall Kiosks
We have had the privilege of making various shapes and sizes of custom baskets. Here are three of the eighteen baskets (so far) that we have woven for display racks to be placed in two shopping malls.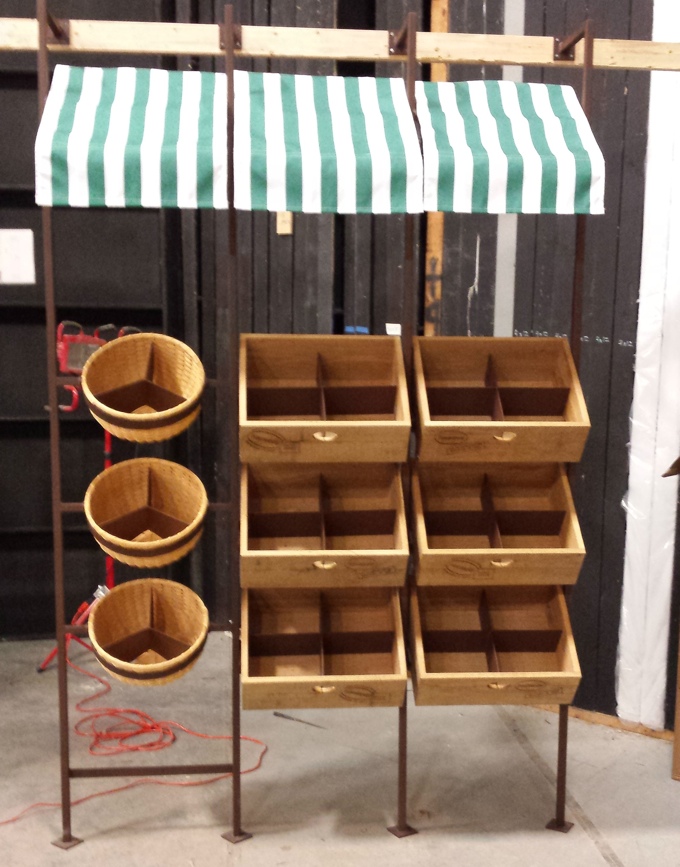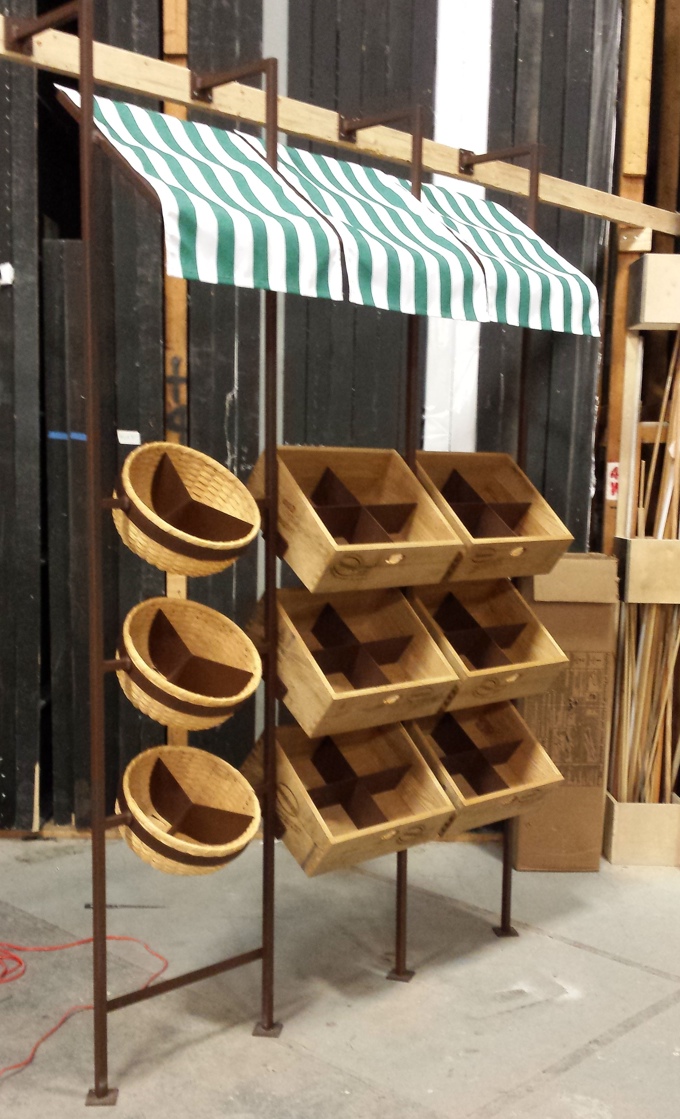 I wonder how many more malls will need these displays. And who said basket weaving would ever get boring ... ?