A Student's Beautiful Project
Susan from Minnesota joined us last month for a weaving class and made this beautiful Measuring Basket.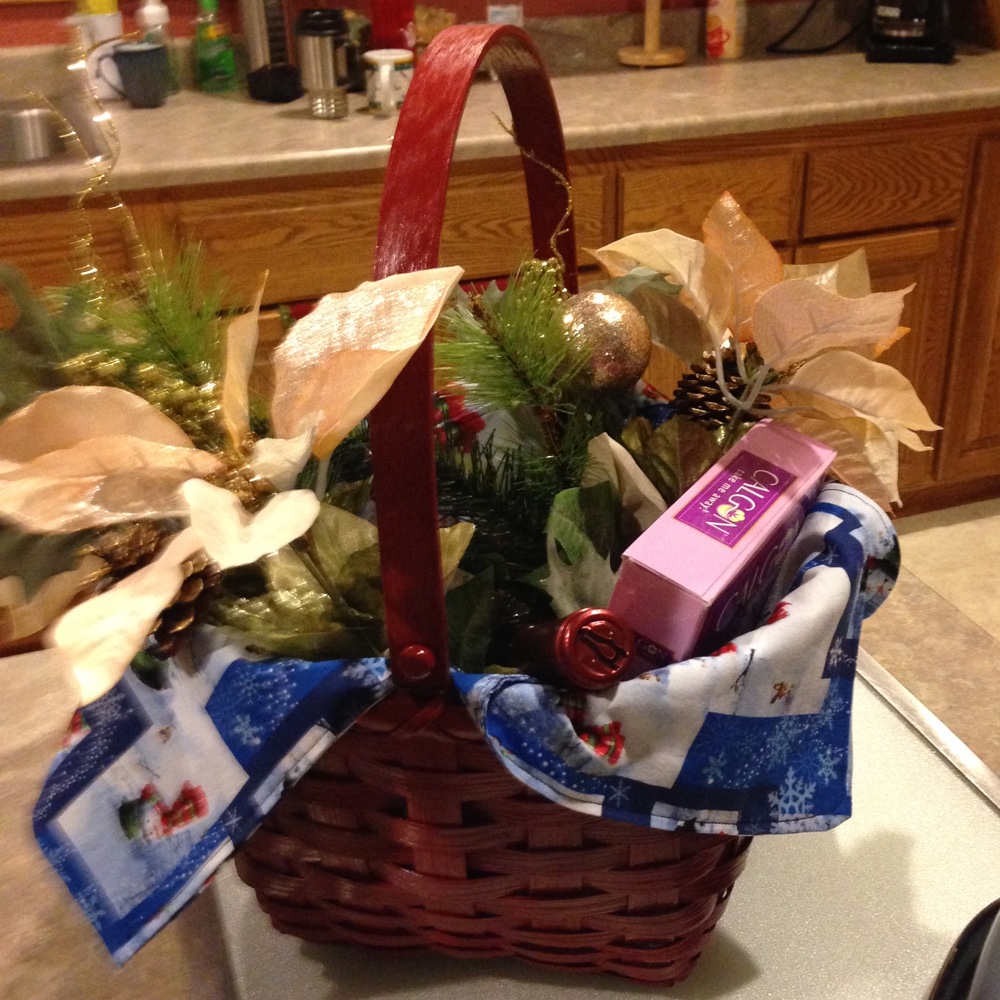 She finished it on her own in our stain/paint technique ... the basket is first dipped in medium walnut oil stain. When that is almost dry, the whole thing is then sprayed with an oil-based spray paint. Lastly, while the paint is still damp, the basket is rubbed with a cloth that has been dipped in boiled linseed oil, giving the appearance of being aged and weathered.
Great job, Susan!